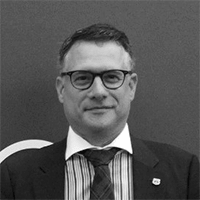 Steven Vermeire
VCTS
Managing Partner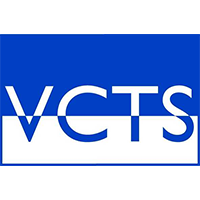 Steven is an engineer with about 25 years of knowledge in leading technology and high-growth companies. He has a special focus on smart cities, smart buildings and fintech technology.
He worked for Econocom, a Pan European ICT company as manager of the outsourcing department. Setup the first major ITIL based service desk outsourcing projects in Belgium.
He was co-founder and partner in The Vision Web, a Benelux ICT service company, where he was the driving force of the strategic roadmap towards cloud services. The Vision Web Belgium was the first European company to bring managed hosting (SAP & Microsoft), including an the end-to-end SLA services, to the SME market. In 2004 Steven also guided The Vision Web to an exit.
Between 2002 and 2007 he was one of the founders and CTO of a fintech start-up focused on (micro)payments including the creation of an own digital currency and ecosystem, a transaction based platform with gaming, lottery and charity formats/applications.
He was the founding partner of Younnic Capital Partners, bridging growth technology companies between Europe and the Middle East. Sold to a Dutch investment company in 2017.
He is the founding partner of Cosmopolitan Capital Partners, investing in European boutique hotels and includes the setup of hospitality technology solutions.