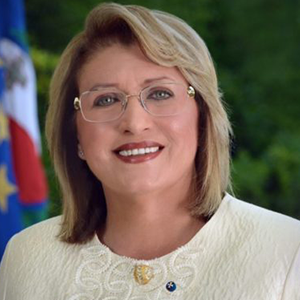 H.E. Marie-Louise Coleiro Preca
President, Republic of Malta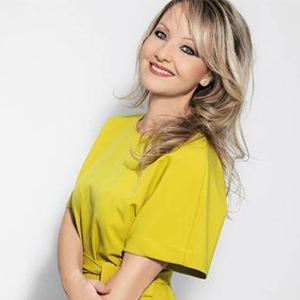 Nomination Panel
Six experts from the Blockchain Industry will receive and analyze the shortlist.
Three finalists will make it through in each category.
Ophir Gertner
Smartologic
Founder
Dr. Mihaela Ulieru
Endor.com
Chief Alchemist
KJ Erickson
CEO & Co-Founder
Public Market
Judges
A group of 32 judges with many years of combined experience in the Blockchain Industry.
Ken Bodnar
Blockchain Associates, Cayman Islands
Principal Consultant, Blockchain Architect
Giovanni Casagrande
ICO Advisor & Growth Hacker
Aleksandar Matanovic
ECD
CEO & Founder
Andrew James Fynn
Allure Organics
Business Development Integration
Karim Babay
HealthSapiens
Founder & CEO