The Malta Blockchain Awards lived up to its promise of an elegant evening, with her Excellency, Marie Louise Coleiro Preca, adding prestige to the gala.  The affair, which was hosted by media darling, Moira Delia, and humorous duo, Oz and Jay, was held at the InterContinental Hotel, St. Julian's. The crowning glory of the evening came as the legendary John McAfee gave a speech alongside AI wonder, Sophia, captivating a delighted audience.
Lawfirm of the Year

Chethcuti Cauchi Advocates

Careers Program of the Year

Trading Platform of the Year

Mining Initiative of the Year
Trading software of the Year

Outstanding Contribution to the Blockchain Island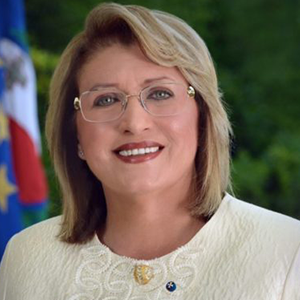 H.E. Marie-Louise Coleiro Preca
President, Republic of Malta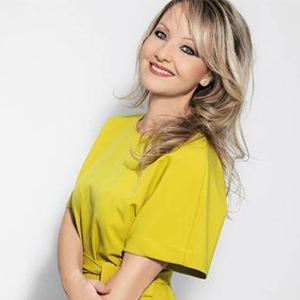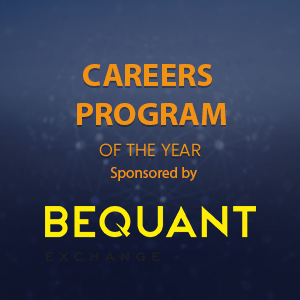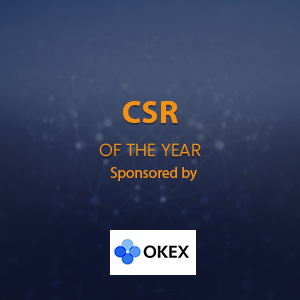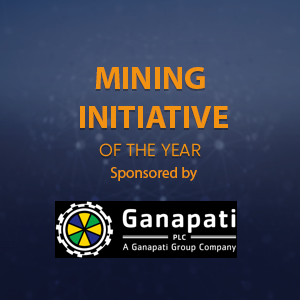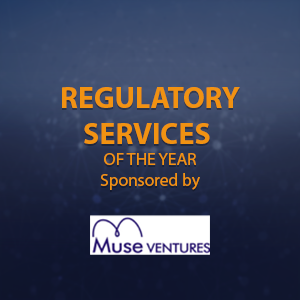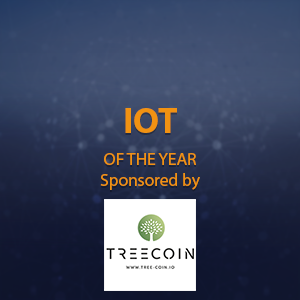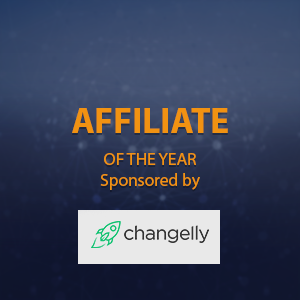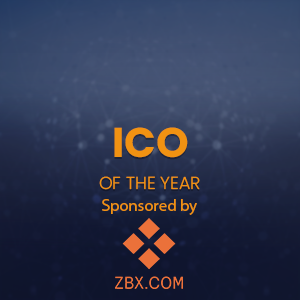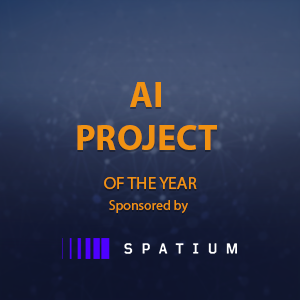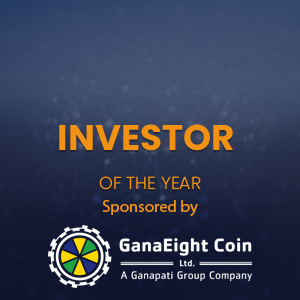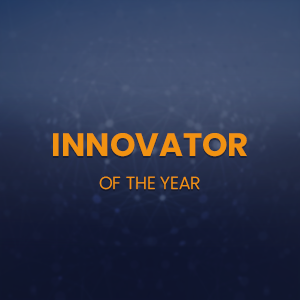 Vesa Kivinen
Contributing Artist
Nelly Baksht
Contributing Artist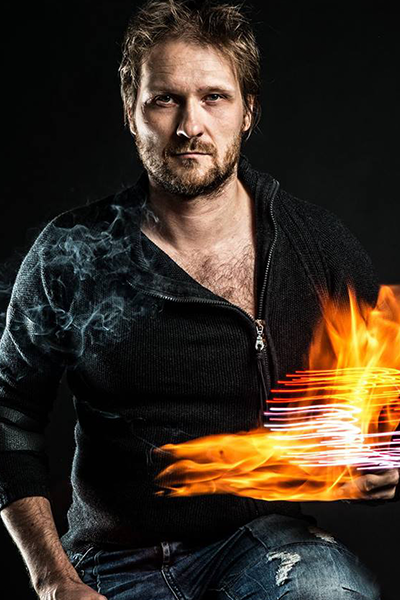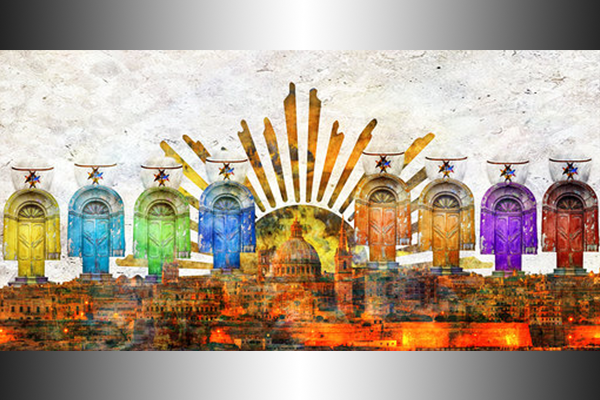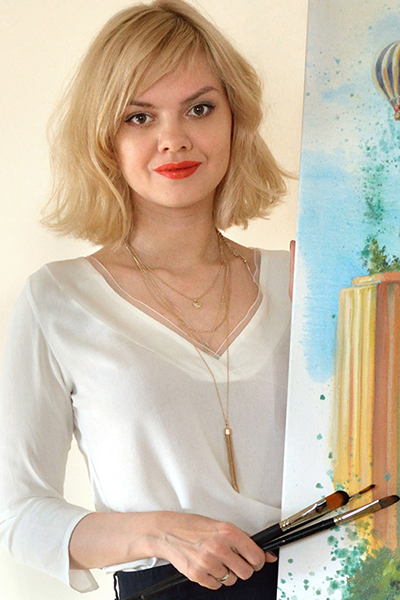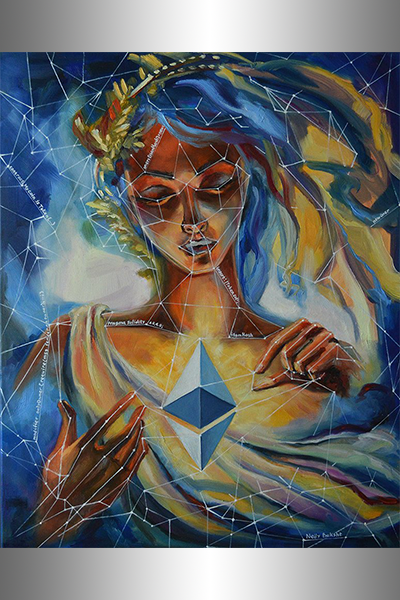 Six experts from the Blockchain Industry will receive and analyze the shortlist.
Three finalists will make it through in each category.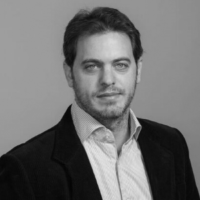 Ophir Gertner
Smartologic
Founder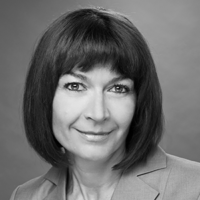 Dr. Mihaela Ulieru
Endor.com
Chief Alchemist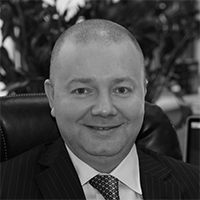 Max Lyadvinsky
CEO
Bloomio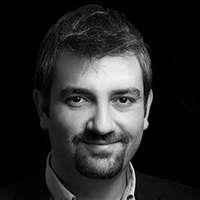 Arda Kutsal
Webrazzi
Founder and CEO
This fund-raiser is organized together with The BiG Foundation and all proceeds will go towards these charitable institutions.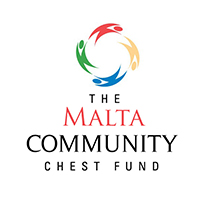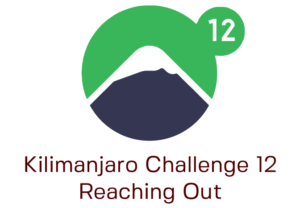 A group of 34 judges with many years of combined experience in the Blockchain Industry.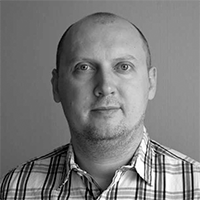 Yuriy Yatsiv
RUSSOL
Founder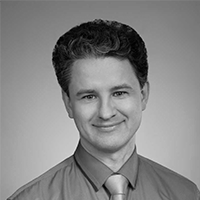 Anton Popov
Bankex
Product Owner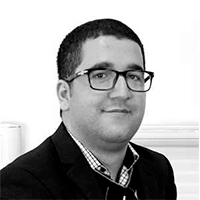 Mohamed El Kandri
Fast Access
CEO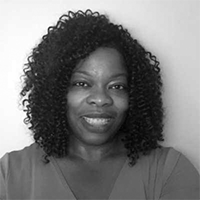 Emma Todd
MMH Blockchain Group
Founder and CEO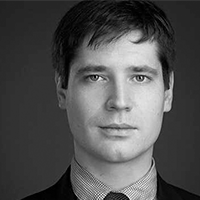 Stanislav Sokolovsky
GMT Legal
Senior lawyer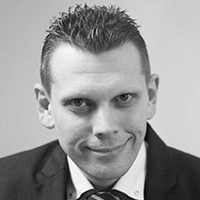 Sergey Sevantsyan
Masters of Blockchain Administration Founder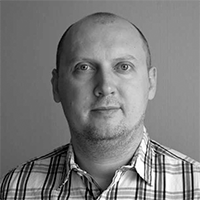 Francesco Piras
BrightNode
Co-Founder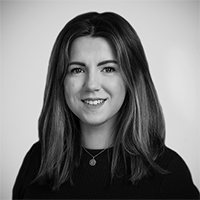 Emma Walker
Wachsman
Managing director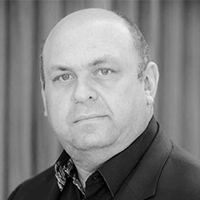 Eddie Kotler
EZ Exchange
Co-founder and President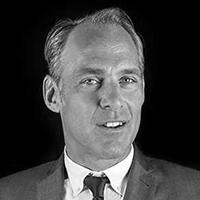 Steven Masur
Masur Griffitts + LLP
Partner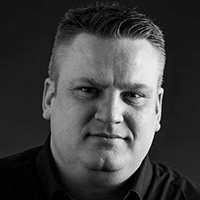 Morten Rongaard
Reality Gaming Group LTD
CEO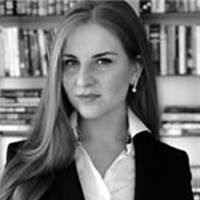 Manuela Sedvartaite
Socium Trade Inc.
Co Founder and CMO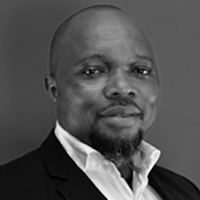 Thomas Enechi
LIFTIX LLC
COO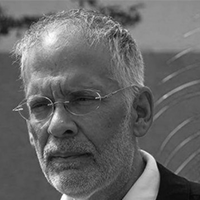 Daniel Steeves
Steeves Solutions
CEO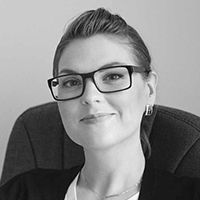 Daria Dubinina
Crassula
CEO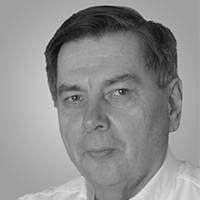 Ken Bodnar
Blockchain Associates, Cayman Islands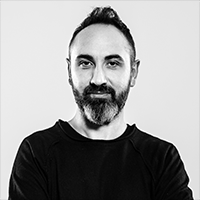 Giovanni Casagrande
ICO Advisor & Growth Hacker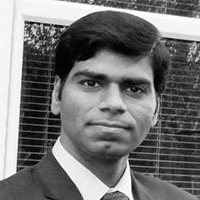 Anurag Yadav
PrimaFelicitas LLC
Co Founder & CEO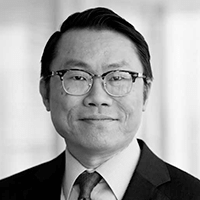 Yu Sarn Chiew
Yusarn Audrey
Managing partner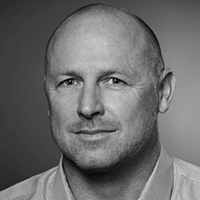 Zach Piester
Intrepid Ventures
CDO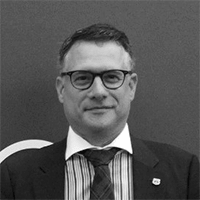 Steven Vermeire
VCTS
Managing Partner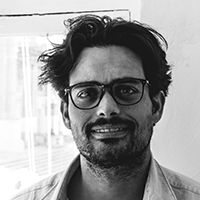 Benji Borg
Anchovy
Co Founder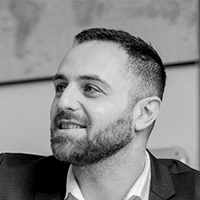 Jack Nikogosian
ARYZE
CEO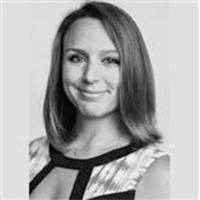 Leah Carr
Coinsquare
Vice President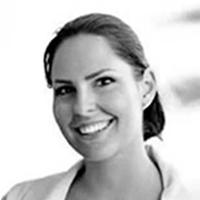 Viktoria Soltesz
BlackMoon Financial Group
CFO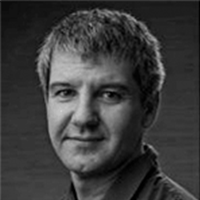 Alexander Mitrovich
Usetech
Managing partner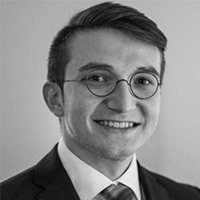 István Deák
NEM.io Foundation
Solutions Architect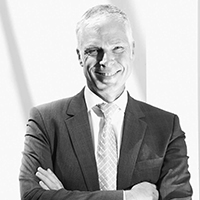 Drs. Hans A. Koning
Tige Tiger Ltd
CEO & CIO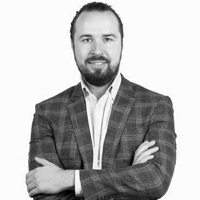 Ivan Petukhovsky
EXMO
Co-founder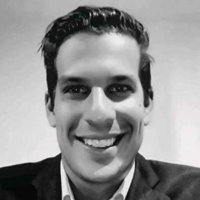 Gabriel Zanko
MobileYourLife
Investor, Advisor & Founder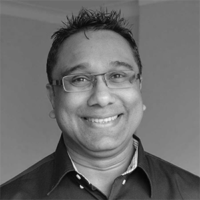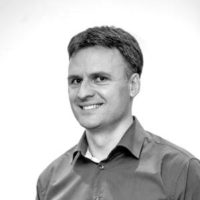 Aleksandar Matanovic
ECD
CEO & Founder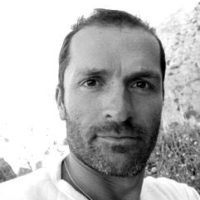 Andrew James Fynn
Allure Organics
Business Development Integration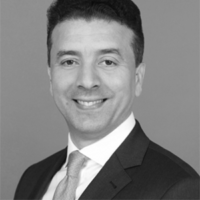 Karim Babay
HealthSapiens
Founder & CEO


Viking PC Health Ltd. is registered in Malta with the Malta Financial Services Authority, having company registration number C54356 and VAT number MT20561207. Copyright Viking PC Health Ltd. All rights reserved © 2011 – 2018