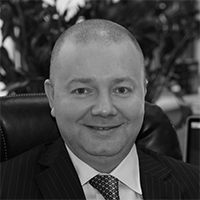 Max Lyadvinsky
CEO
Bloomio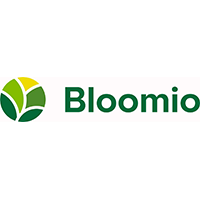 Max Lyadvinsky is the CEO and co-founder of Bloomio, a Swiss based equity crowdfunding platform powered by blockchain technology.
He is an ambassador of the deployment of blockchain in the venture capital industry as this technology plays a major role in removing barrier to entry for individual investors and it allows the implementation of a secondary market solving the illiquidity issue.
Max is a successful entrepreneur and angel investor with expertise in fundraising and scaling startup teams, envisioning future technology trends, developing product strategies and innovating disruptive technologies. Max was CTO and Co-Founder of Acronis, CTO in Parallels and he currently serves as a Board Member in several startups.