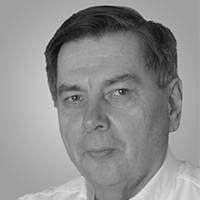 Ken Bodnar
Blockchain Associates, Cayman Islands
Principal Consultant, Blockchain Architect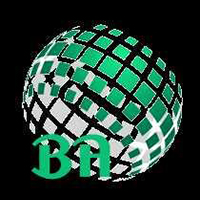 Ken Bodnar is an internationally recognized Blockchain Enterprise Technical Architect and Tokenization Engineering consultant. He is involved with democratizing private equity as the Tokenization Thought Leader for DDToken.io in Singapore. He is architecting and coding a Universal Business Language platform to put the supply chain on the blockchain for BBiller in Australia. He is the technical architect behind CryptoMillionsLotto.io in the UK.
As an enterprise technical architect, he created a payments system that facilitated the first all-inclusive island for the Bahamas Ministry of Tourism and was technical architect for the 38th General Election of Canada.
He has created blockchain applications ranging from eGovernment to Fintech and was a winner of the Formula One Mercedes Innovation Connectivity Challenge in 2017.