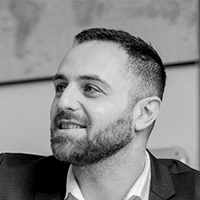 Jack Nikogosian
ARYZE
CEO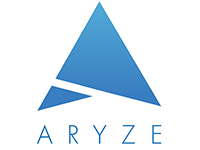 Jack Nikogosian is a Danish blockhain expert with a vast knowledge of the cryptocurrency space. In 2015 he became internationally known as Bitcoin Jack after paying solely with Bitcoin for an entire month. With his outgoing personality and quick thinking, he delivers inspiring stage presence and has displayed his capabilities at numerous European expos and conferences.
Professionally, he has worked with major players in the Danish crypto/payments arena. With a vision of making payments faster, cheaper and smarter he founded the fintech company ARYZE in 2017.
With a great insight in terms of trends within cryptocurrency, blockchain technology, digital payments and tokenization Jack has the unique skill of being able to combine new technologies.