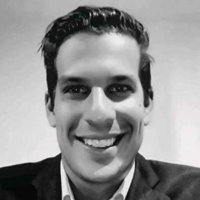 Gabriel Zanko
Blockchain Investor-Advisor
& Founder of MobileyourLife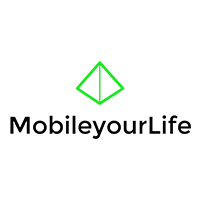 Blockchain Investor-Advisor to several Blockchain / ICO and Technology projects. Founder of MobileyourLife a company that offers Crypto Investment Banking - OTC trading desk and Crypto-Exchange Listing for top Crypto-Exchanges. Along of other services such as robo-advisory firms for banks and financial institutions.