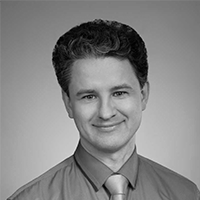 Anton Popov
Bankex
Product Owner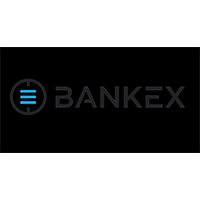 Anton has 19-year experience in fields of marketing and business strategy.
As a top-manager, he worked with Yandex, BANKEX and award-winning Remarkable Agency.
As a consultant, he developed strategies, directed marketing launches and digital communications for global brands including Intel, Bosch, Metlife, Haier, MINI. 200+ projects in total.
Blockchain projects under Anton's advisory have collected more than $108M during token sale events.
He is speaker of MBA programs in International Business School MIRBIS, Plekhanov Russian University of Economics; author of books "Marketing Games", "Blogs. A new sphere of influence" and coming "Decentralized Value. Blockchain for real assets".